BE PREPARED BUY SMART
SURVEILLANCE ELECTRONICS & TECH MADE EASY.
WE DO THE RESEARCH SO YOU DON'T HAVE TO.
MEET OUR EXPERTS
Whatever your motivation, a spy camera is one of the best ways to keep an eye on your home or loved ones. Sometimes you need a mini camera hidden in a common item to make sure your intent is concealed. With the present-day demands, people are lining up for spy cameras...
A popular security implement for a camera is becoming the lightbulb camera, it is a great way to hide something in a household implement and save on a plug. A common question is can a light bulb camera really work? Yes, it can. The light bulb cameras work by having a...
Installing a lightbulb camera involves steps such as turning off the socket, screwing the bulb in, and linking it with your wifi and a mobile app. Below we will cover some of these steps and how best to optimize the process. Here, you may check first the best light...
If you want to learn how to open a padlock, here we will teach you how to drill the easiest and quickiest way. For those who have never attempted to open a lock, determining the right ways to do it can be a difficult task. One of the challenges could be finding a...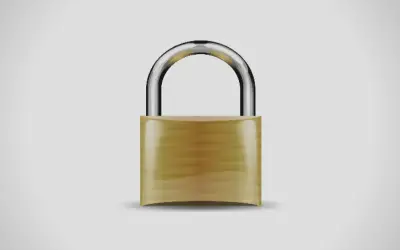 Most of us have valuable items and belongings in our households that we want to keep in a secure place.  That secure place can be a locker, safe, storage unit, shed, or toolbox.  In order to keep that secure, we use a padlock to lock them in these storage locations. ...
Spy glasses are one of the fastest evolving pieces of spy tech today. Perhaps you like exposing fraud, and you want to share a video of your experiences? Or, perhaps you just want to record the beauty of nature and everyday life around you. Whatever your reason, spy...
You can use drones for various spying activities. Whether you want to monitor your child going to a slumber party or have a suspicious neighbor, these handy tools will be your best friend on a surveillance mission. Every aerial action is possible, from spying to...